Hi All
I am very happy to announce my first children's book!
"Only Fish Fall from the Sky" Written and illustrated by me
and published by Pow! (Powerhouse's children's imprint)
There will be an opening with a few activities for kids and some wine for everyone else at
Powerhouse arena
on Sun May 17th
from 3 30 to 5 30
37 Main Street, Brooklyn (dumbo)
I would love to see you there!
details here:
http://www.powerhousearena.com/events/pow-kids-book-launch-only-fish-fall-from-the-sky-by-leif-parson/
For those that can't make it but would like to check it out or get the book you can do so here:
http://www.amazon.com/Only-Fish-Fall-Leif-Parsons/dp/1576877574/ref=sr_1_1?s=books&ie=UTF8&qid=1430783159&sr=1-1&keywords=leif+parsons
or at your favorite book store
and finally a little review
http://www.publishersweekly.com/978-1-57687-757-9
Thanks!
---
Short story on sex and hygiene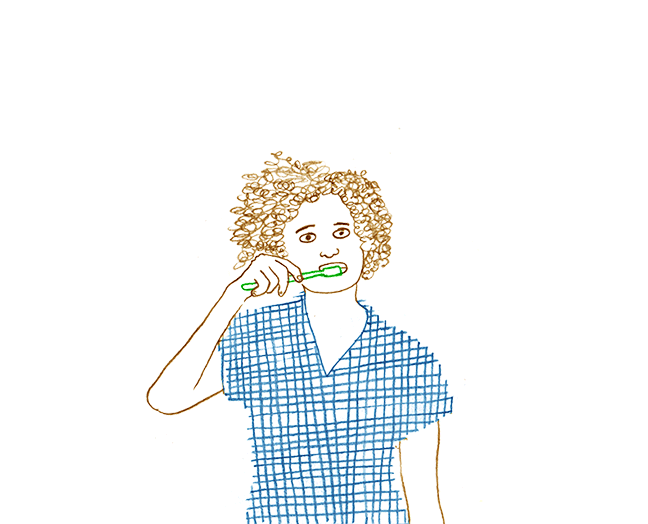 ---
Afternoon illo break…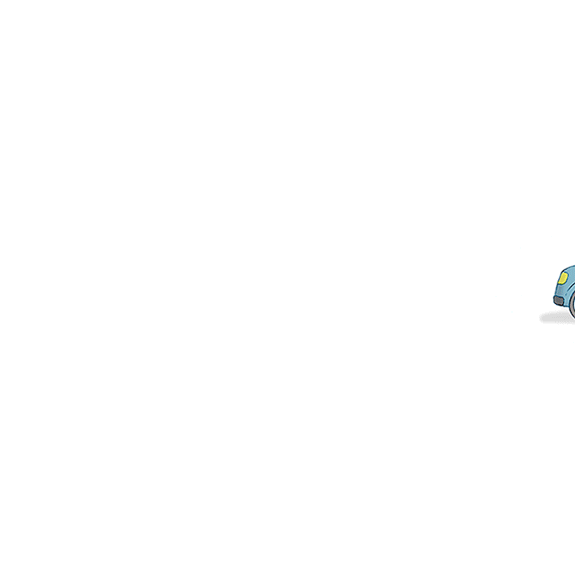 ---
Experiment!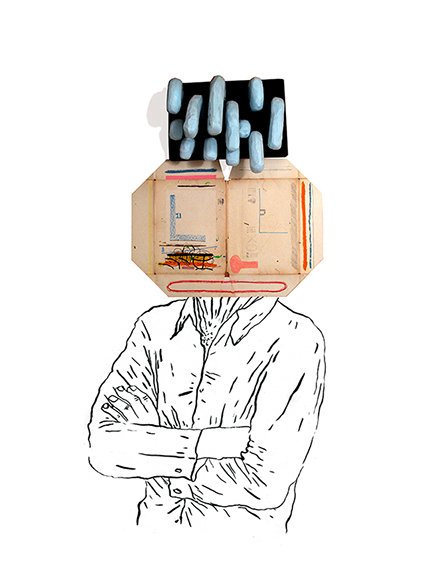 ---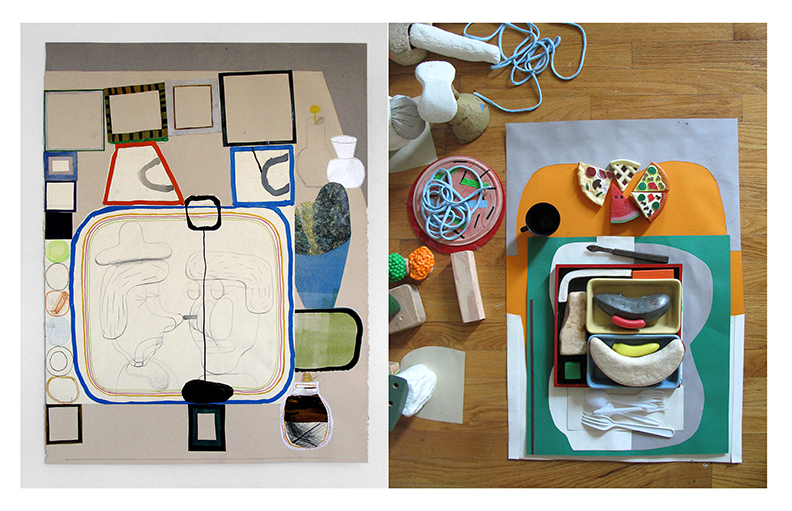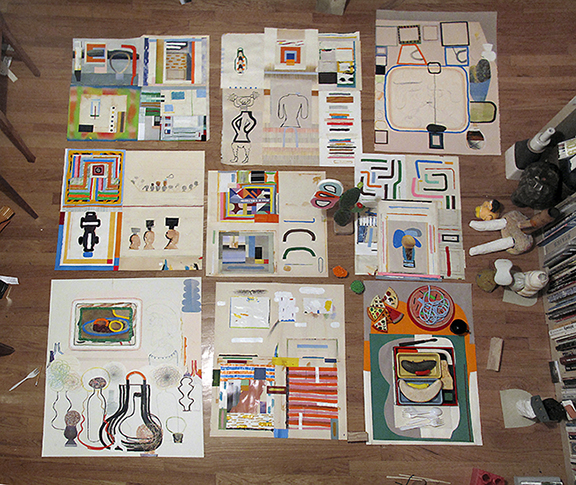 Hi all
I am pleased to announce my upcoming solo show at the Buffalo Arts Studio.
First Conference of the International Network of Personal Relationships (INPR)
Sept 14 – Nov 9 / 2013
Opening Sept 14 / 7-10pm
(There will also be a small book of my work at the opening )
for more information:
==
Also I am excited to be included in a group show in brooklyn with some great people at Greenpoint Terminal Gallery…
(Paul Wackers, Joseph Hart, Ryan Wallace, Matt Leines, etc…)
67 West st #320
show runs September 13- October 6
check it out…
Hope this finds you well…
All the best
Leif
---
Hi
I was in Berlin for awhile and did a series of drawings in the museums
Here are a few of them…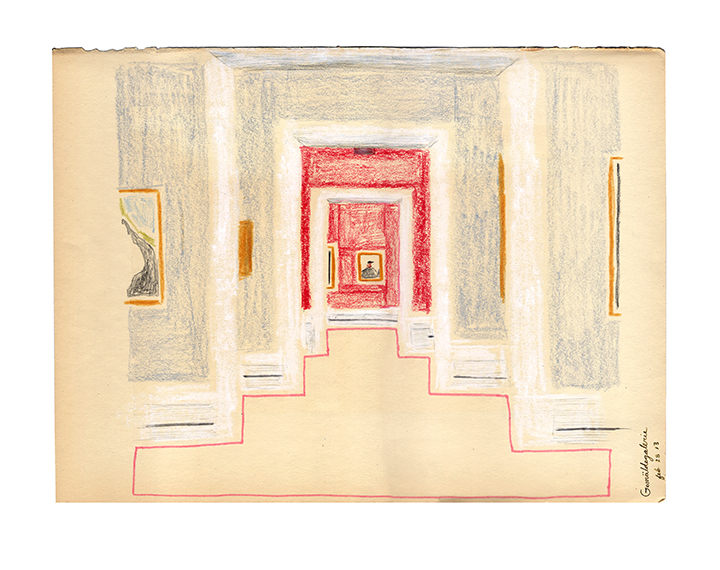 ---
free beer and nudie drawings sat night…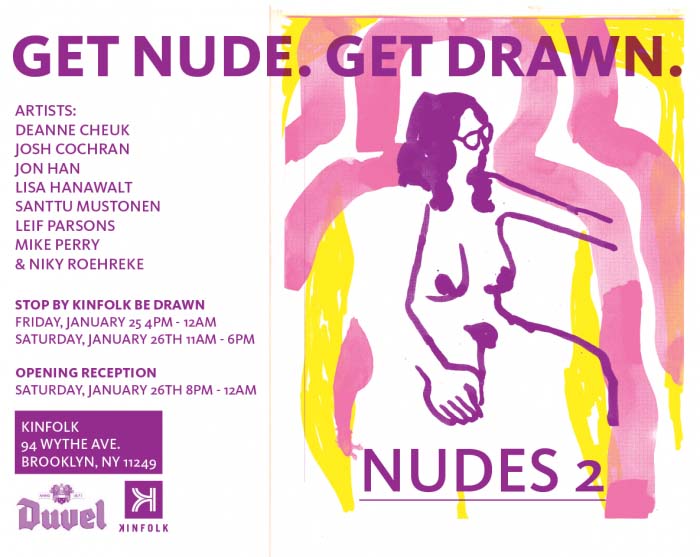 ---